Craftwork Brewery
Handcrafted Belgian style ales
A small idiosyncratic Belgian-style nano brewery, in the heart of Victorian Oamaru. Find out about our love affair with Belgium, our traditional brewing techniques, where you can visit us, and where to buy our beer.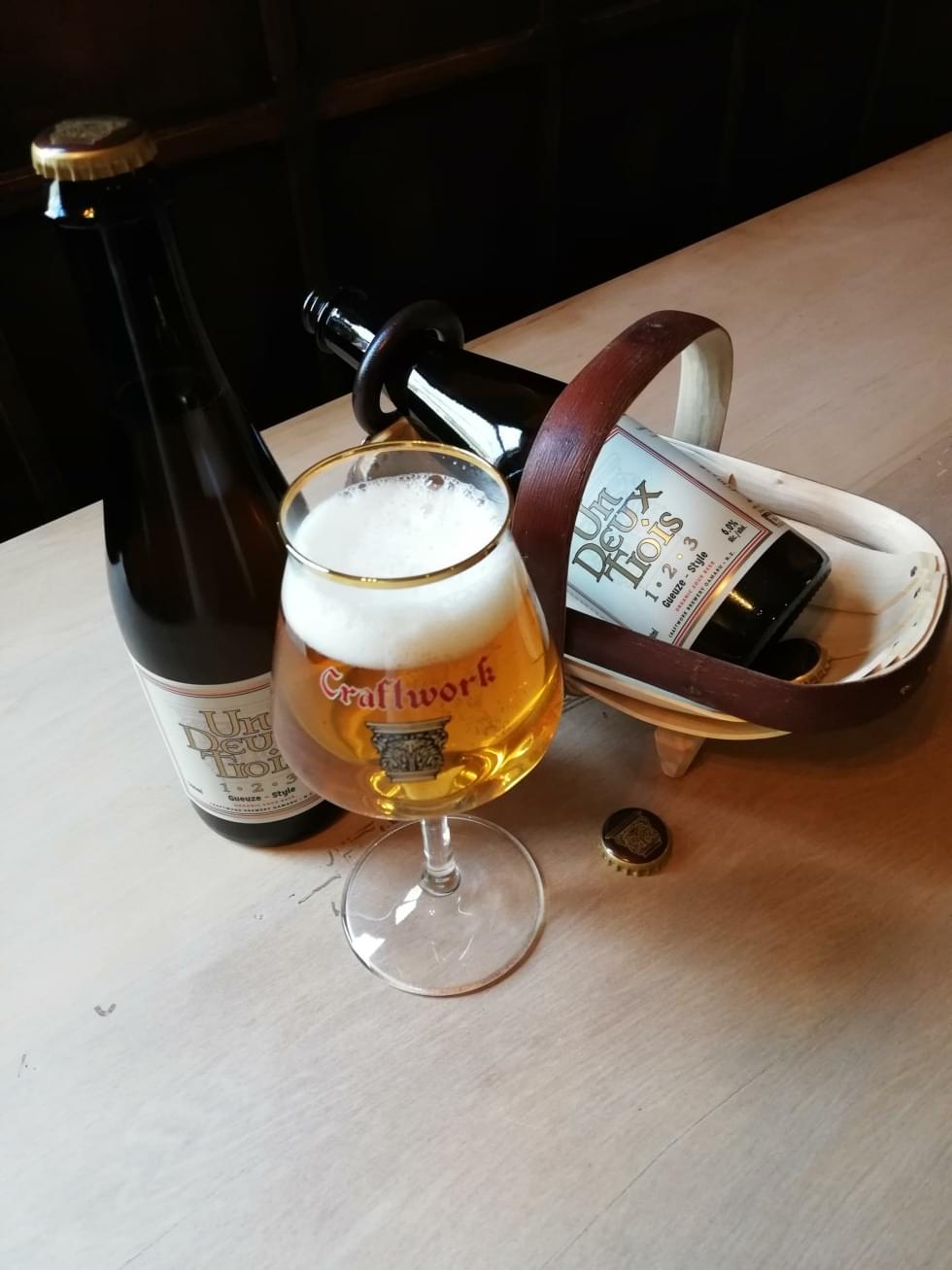 Beers
All our diverse Belgian style ales are bottle or keg conditioned. Whether in nano batch size or micro, the fast beers take at least two months, while some may age for three or more years.
Broadly, we make Farmhouse ales, Abbey and barrel aged sours, including spontaneously fermented coolship styles.
Discover our beers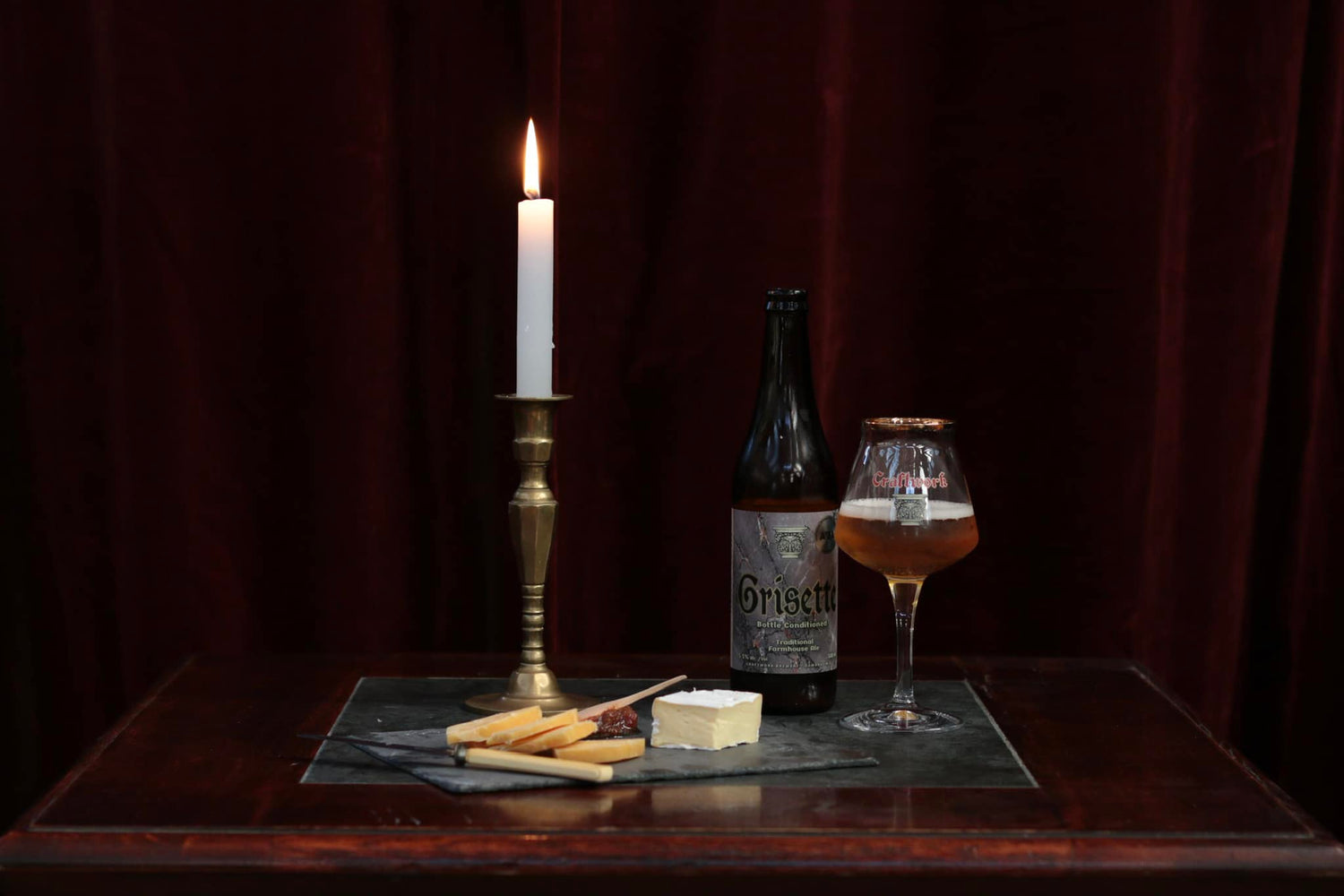 Tasting room
Step back in time and culture to a cosy Brussels cafe circa 1900. Enjoy our traditionally made beers, paired with artisan cheese, bread and seasonal specialties.
Visit us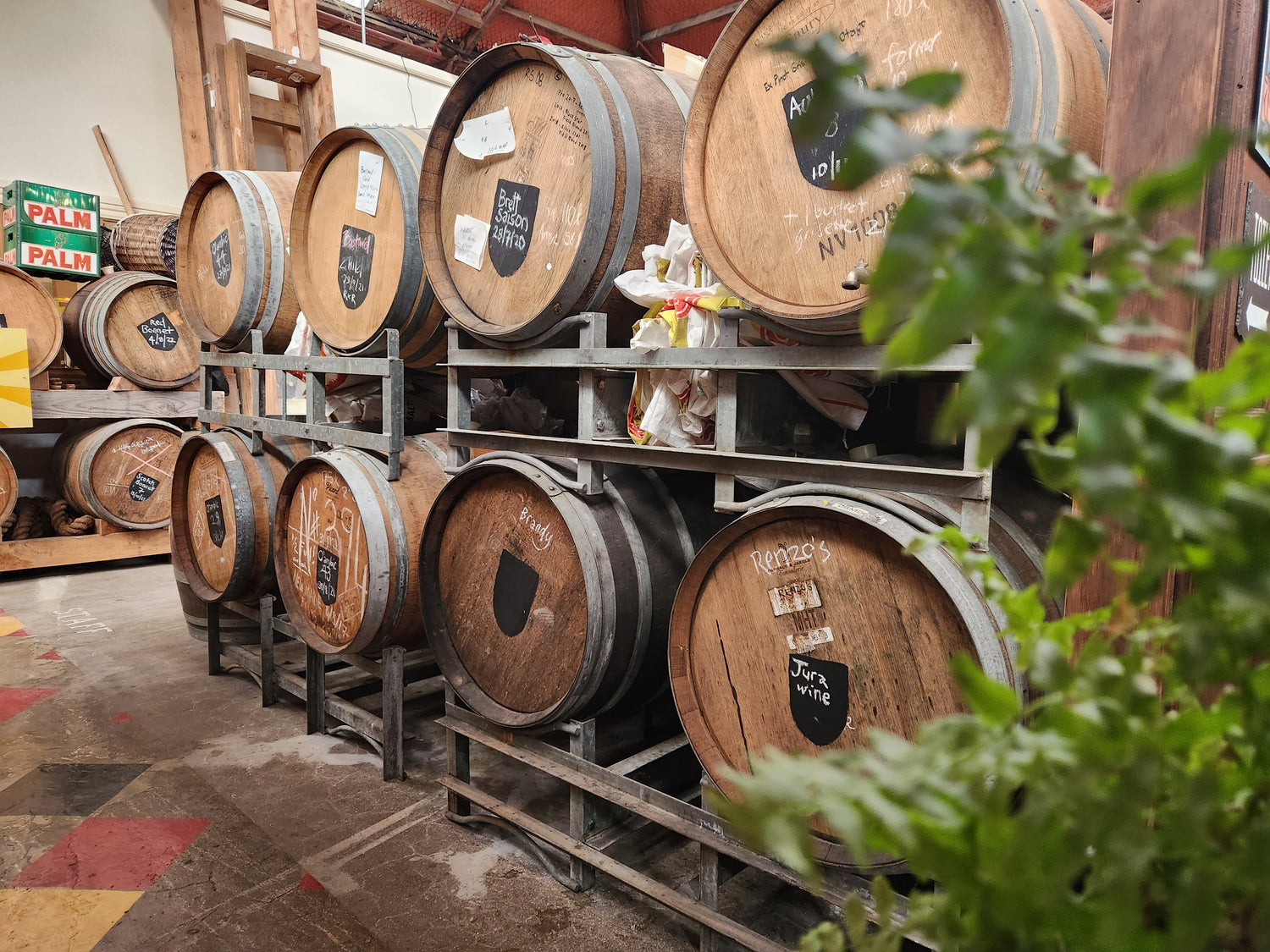 Brewery tours
Take a tour around our little brewery!
Min 4, max 12 people per tour; $40 per person, which includes a tasting flight of your choice.
Tours approx. 1-hour, available daily between 2 and 4pm (ex. Monday).
Bookings to be made at least 1 week in advance and subject to availability.
Book a tour
Thirsty? Grab a beer.
Visit our Brewery & Tasting room in the Victorian Precinct in Oamaru, or check out our beer store.